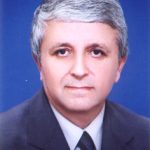 With Eco Solar we have collaborated on several projects, including project for space heated by solar energy. This project was implemented in the facility in Stip. The system works successfully more than 5 years.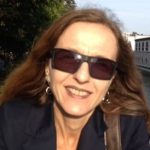 In our 10 years of cooperation we have realized over 20 successful projects.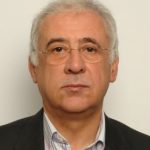 As president of the Macedonian Solar Energy Association I would like to express the great professionalism and commitment to the work of Eco Solar.
News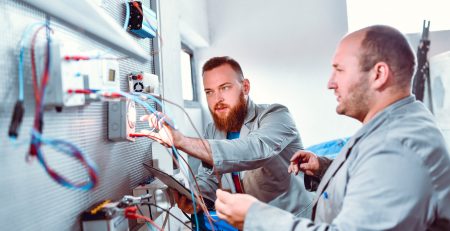 Eco Solar from September 2020 has been a verified training center for conducting trainings according to the program "Maintenance-servicer of electrical ...
read more