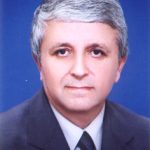 The Eco-Солар, we have cooperated on several projects, including a project for a догревање of the room, with the solar energy. This project has been implemented in an object in a Pot. The system is successfully working for more than 5 years of age.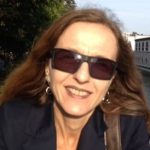 In our 10 years of cooperation, we have collected more than 20 successful projects.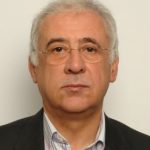 As the president of the solar асоциација in Macedonia, I would like to express my high level of professionalism and commitment to the work of the Eco-Солар.
News